Compassionate Care Tailored to Each Senior's Needs.
Our team is dedicated to creating a warm, engaging environment where residents can thrive. We can't wait for you to see everything Present Moments has to offer!
Your Loved One Will Feel Right At Home
Our senior living home is located in the scenic Sunrise Vista area, surrounded by beautiful natural landscapes and tranquil surroundings that promote relaxation and a sense of calm.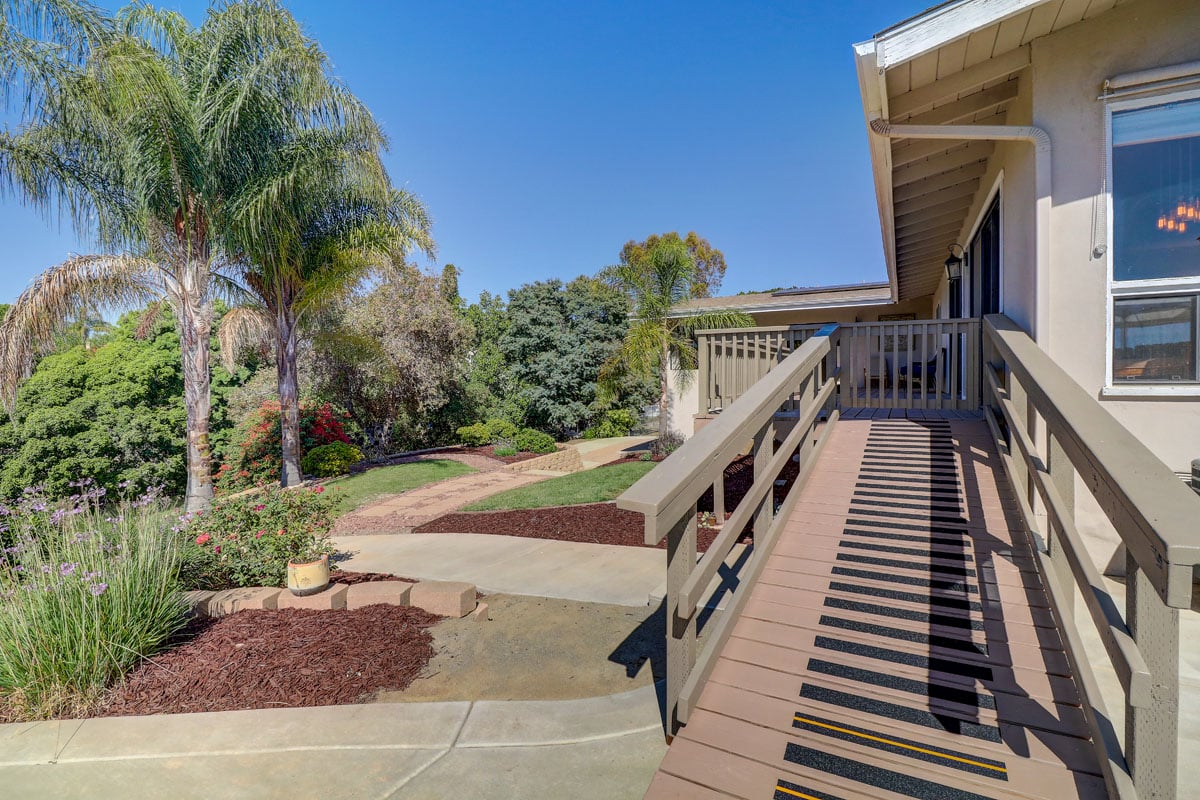 Schedule In-Person Tour
A Community of Smiles: Read Our Reviews

For now, as I'm still a client in Mark, Amy, and their team's care, I can honestly say I could not have have found a better group to guide me through perhaps the most difficult period in my adult life. From the beginning to today, 8 months later, it has been what I needed, when I needed it.

(review taken from Present Moments Recovery Facility)
When we had a family member who was ready, Present Moments was such a gift! I felt my loved one was safe and comfortable and getting the care and attention that they deserved. I'm so grateful to have found Present Moments. They were there for us in our time of need.

(review taken from Present Moments Recovery Facility)
Read More Reviews >
Where Compassion Meets Care
Beautiful Surroundings: Our community boasts lovely green spaces, walking paths, courtyards, and amenities. We're situated in a peaceful, scenic neighborhood close to local conveniences.
Compassionate Care:Our staff treats each resident with kindness, empathy, and respect. We get to know each senior personally so we can provide customized care that suits their unique needs and brings joy to their days.
Homelike Atmosphere:Our beautiful campus feels warm and inviting, with comfortable common areas and amenities. We cultivate meaningful connections between residents, families, and team members.
Holistic Wellness: We support seniors' wellbeing through fitness classes, social activities, continued learning, nutritious dining options, and more. Our programming nurtures the mind, body and spirit.